Despite the court ruling in favour of him, Novak Djokovic has been arrested by the Australian security forces who are adamant on deporting the player.
The misery for Novak Djokovic continues as the World No. 1 was taken into custody by the Australian security forces despite the player winning the court case against the government. Kept in a federal quarantine centre since his arrival in Australia, while many thought this would be the end of the story it is not.
With the court issuing a statement to the government to release Djokovic immediately from quarantine and cover all his costs as the attempt to deport him was found 'unreasonable' by the court, the Serbian was taken into custody immediately by the Australian police forces.
Novak's father Srdjan communicated his son's arrest to 'The Pavloic Today' as he continues to lead the protests against the government for wrongfully detaining his son with the aim of deporting him back to Serbia and now allowing him to play at the upcoming 2022 Australian Open.
This move looks the clear indication of the Australian government hell-bent on not allowing the player to stay in the country and play at the Slam where he is a 9-time champion and would be the 3-time defending champion if is allowed to play at the major that begins next Monday.

What next for Novak Djokovic?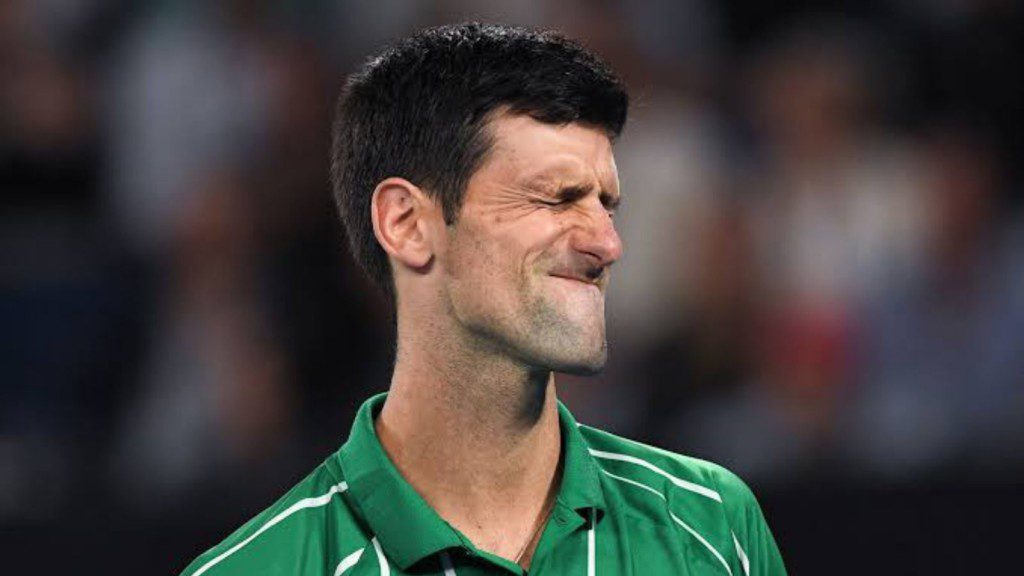 Novak's lawyers are yet to comment on the player's arrest and are believed to be deciding on the next course of action as now they have the court's ruling of having the player out of quarantine. However, as things stand, there is still a good chance that the player might not be allowed to play and will be deported out of Australia.
Australian immigration minister Alex Hawke can fully exercise his power and have the right to cancel Djokovic's visa without giving a reason despite the court ruling in favour of the player. He could still be removed from the country and in that case, the player will not be allowed to enter the country for 3 years that would definitely rule him out for the next 3 Tour events in Australia and the Australian Open.
Please consider supporting by sharing or making a donation.
Bitcoin
Ethereum
Donate Bitcoin to this address
Scan the QR code or copy the address below into your wallet to send some Bitcoin
Tag/Note:-
Bannednews.co (BTC) Donation
Donate Ethereum to this address
Scan the QR code or copy the address below into your wallet to send some Ethereum
Tag/Note:-
Bannednews.co (ETH) Donation